JCEG, Inc. is a 501(c)3 Non-profit Organization dedicated in supporting cultural activities with staging, technology, lightning, and sound production. 
We are a full service event production company specializing in lighting, sounds, staging, and security.
Since 2016, JCEG, Inc. has hosted and supported over 200 events throughout the United States. Our mission is to provide expert exhibition, trade show, and event services to organizations and charities who share the same mission as us.
See our equipment Catalog
Modular Staging
DMX Lightning 
Audio/Sound Equipment
Trussing and Infrastructure
Supporting Local Charities
It is our mission to support local non-profits and charities to foster the foundations that build leaders and communities. 
Event Production and Logistics
With over 20 years of combined event experience, JCEG, Inc. is a full service warehousing, trucking, and event production company. We offer advance warehousing, storage, and delivery services throughout California.
Our inventory includes a variety of equipment ready for your event. Here are the most popular rental items.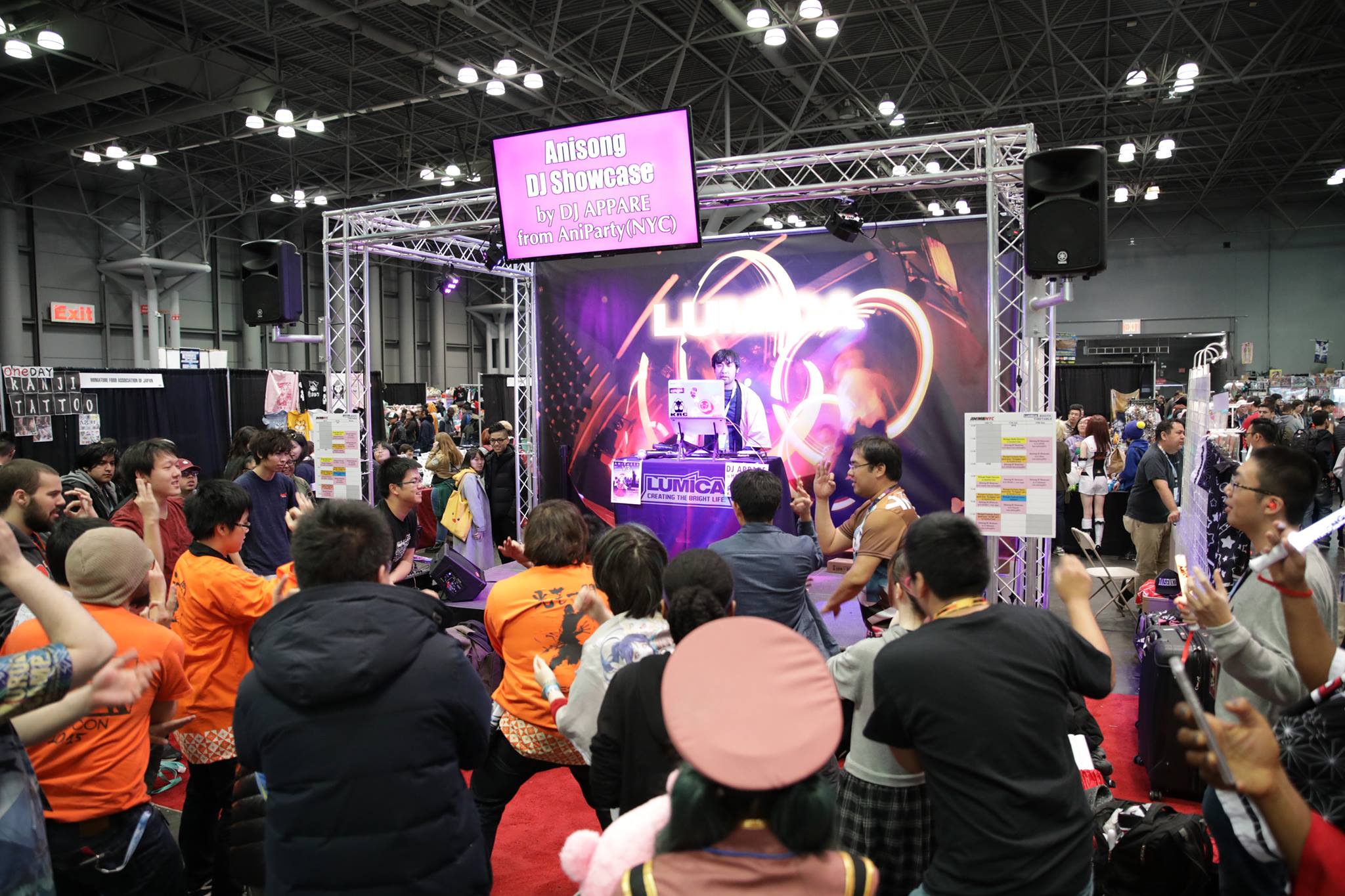 Contact us for your next event
Get involved with JCEG, Inc.
Be part of a team that supports tradition- find out how you can get involved and build a great foundation for your future.
Subscribe to Our Newsletter
Get informed of the latest events we are supporting or hosting!
Address
13337 South St Ste 159, Cerritos, CA 90703