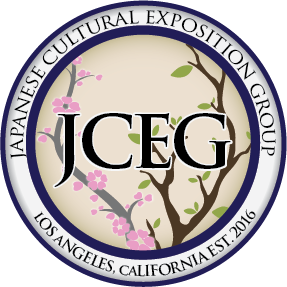 Welcome to JCEG.ORG
Established in 2016, Japanese Cultural Exposition Group is committed to bringing cultural richness and values from Japan and explore the possibilities of establishing these ideas to the United States.
We are focused in enhancing the working lives and strengthening the creative process for California artists and organizations.
Please come back once we have established our online footprint. Thank you!